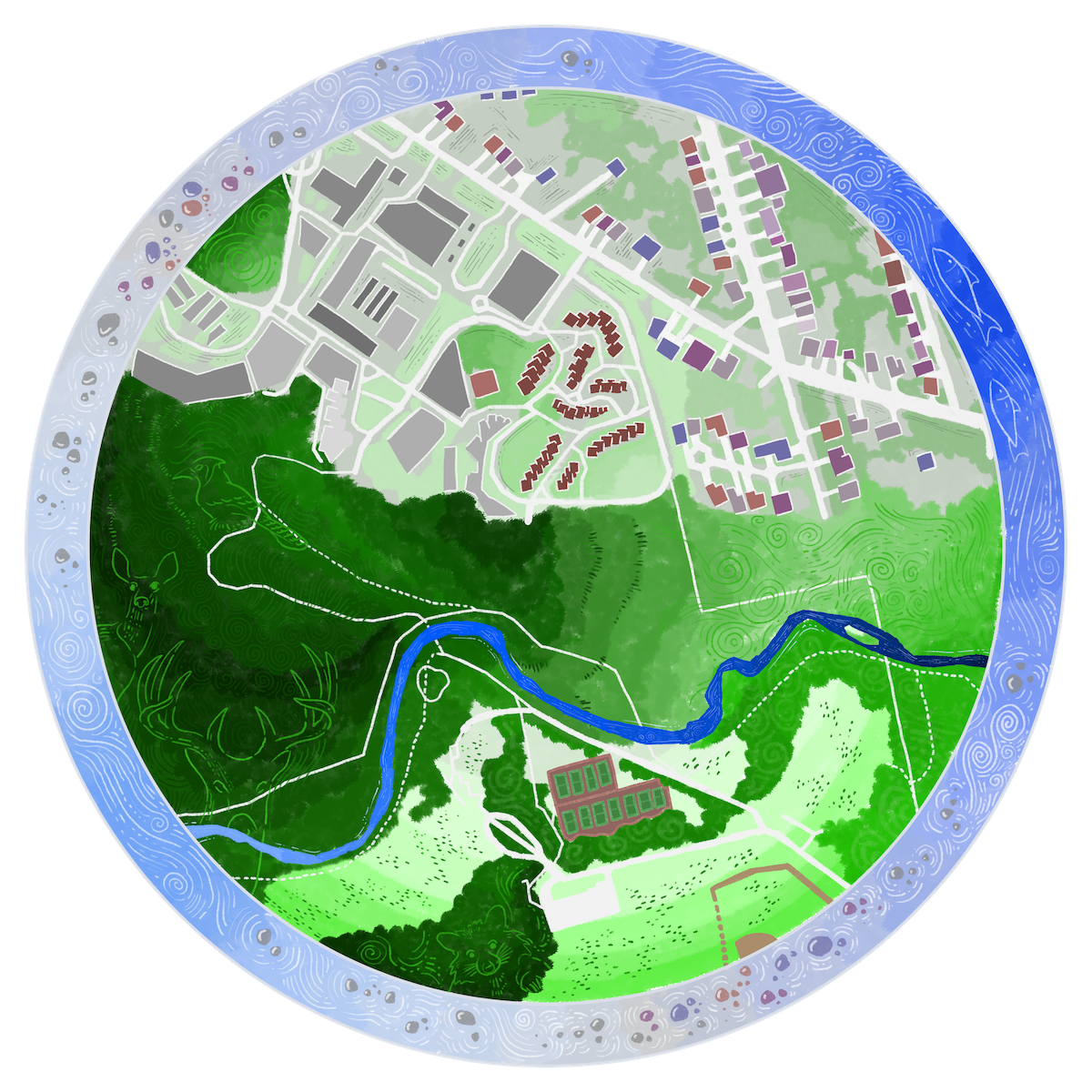 We are interested in the history of the land occupied by the campus – the indigenous history, the settler history, the initial acquisition of the land by the province and then the university.  The relationship between the university and the land involves community relations of all kinds and has influenced the nature and development of programs.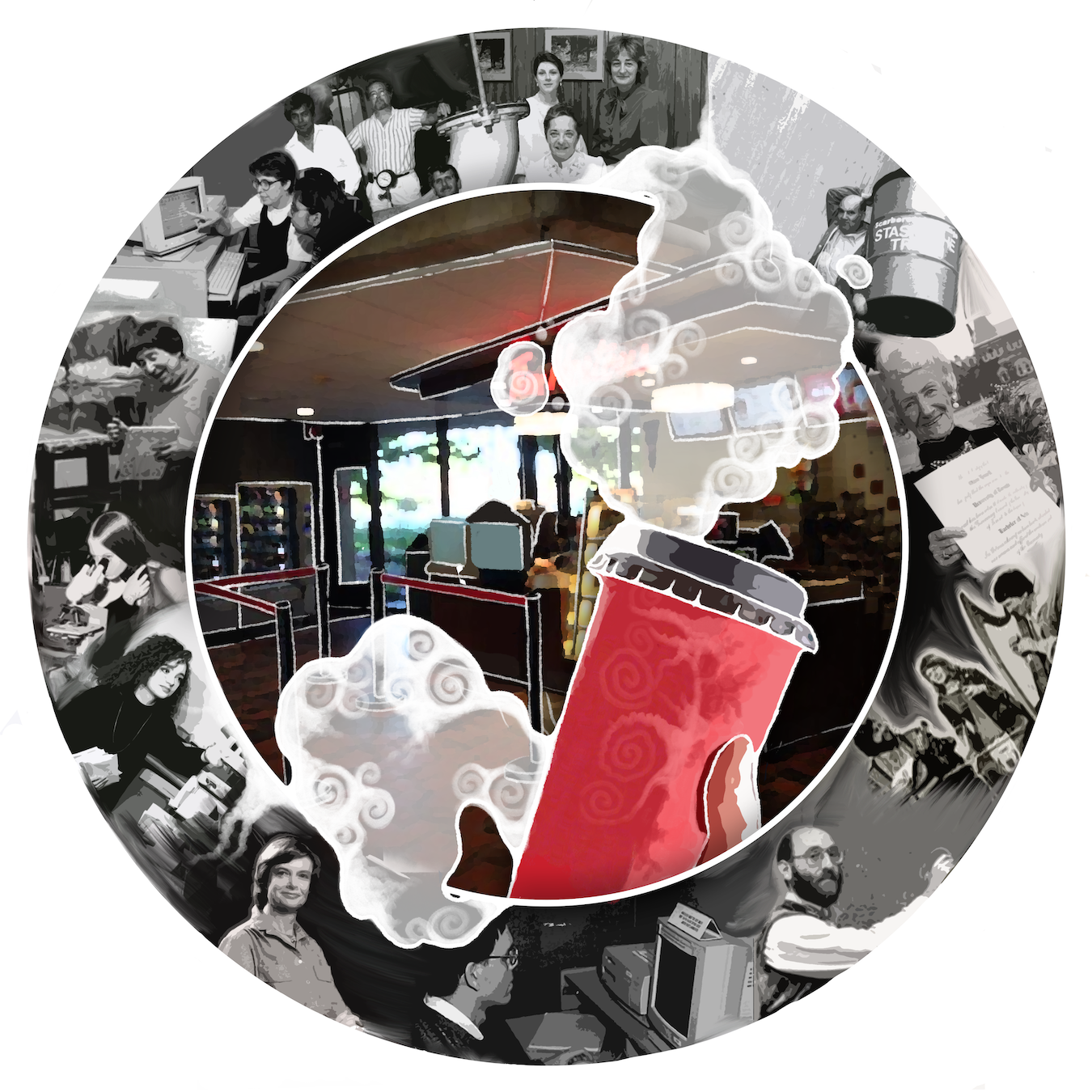 We are interested in the stories of all groups within the our campus community – faculty, students and staff.  We are focusing on diversity broadly defined, student life, identity and how things have changed overtime.
A UTSC History Moment....
Fighting Colonialism Everyday
In this video short, Diane Hill, a third-year UTSC student, interviewed in May 2015, provides a snapshot of her experience as an indigenous woman coming from the reserve to UTSC in 2012.  While our understanding and response to the issues facing indigenous peoples in Canada has changed significantly in the intervening 10 years, it is important to note that Diane's experience predates the release of the final report of the Truth and Reconciliation Commission (2015) mandated to reveal the truth and legacy of the history of residential schools and to guide a process of healing and reconciliation and the University of Toronto's response to the relevant TRC Calls to Action in 2017.
Credits: Conceived & produced, soundbites & images sourced, curated by Jennifer Lee; edited by Christine Berkowitz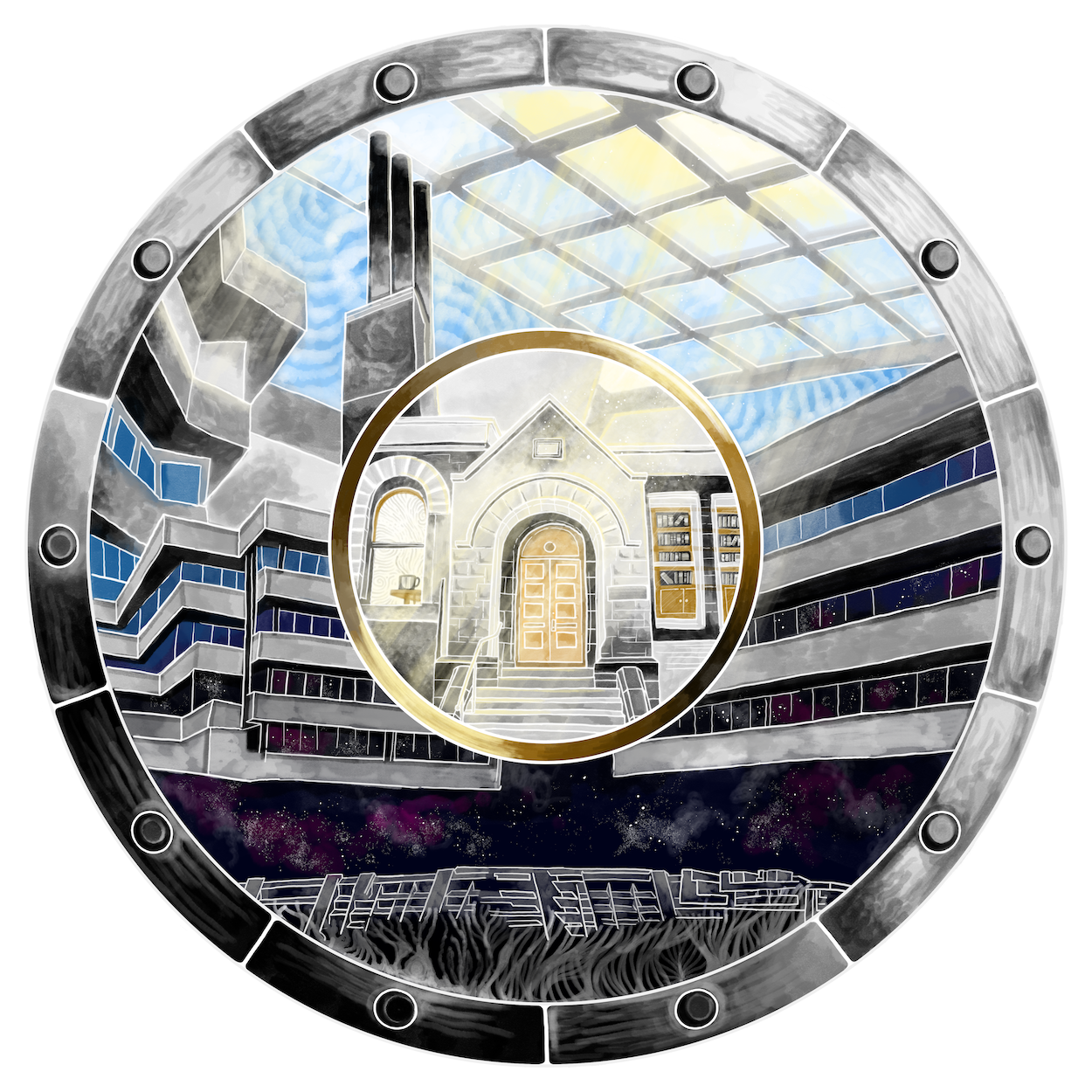 There are many issues that draw our attention in relation to the evolution of our institution – the changing role of technology, the influence of the changing political and economic conditions on enrollment and program development, changing governance and management structures influenced by the struggle for greater autonomy.
The Changing Role of Technology
Credits: Conceived & produced; soundbites & images sourced, curated, & edited by Christine Bekowitz